Quality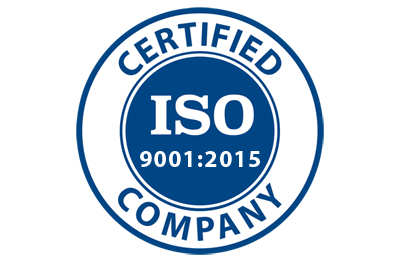 Pelican Wire's Quality Management System complies with ISO 9001:2015.
Pelican Wire maintains full material traceability from raw materials through finished product.
All essential equipment is calibrated and is traceable to the National Institute of Standards and Technology – NIST.
Pelican Wire Testing capabilities include:
Resistance Measurements
Insulation Dielectric strength
Insulation Resistance
Diameter and length measurements
Tensile and Elongation testing for both conductors and insulations
Pelican Wire's Thermocouple Calibration Capabilities:
All Pelican Wire insulated and bare thermocouple wire is selected to meet Special Limits of error. We offer certified, traceable calibrations in the temperature ranges from 0ºC to 1200ºC.
Pelican Wire's calibration system is traceable executive summary format to the National Institute of Standards and Technology – NIST.
Calibration procedures are per ASTM E220 and ASTM E230.
ISO/IEC 17025 enables laboratories to demonstrate that they operate competently and generate valid results, thereby promoting confidence in their work both nationally and around the world.
It also helps facilitate cooperation between laboratories and other bodies by generating wider acceptance of results between countries. Test reports and certificates can be accepted from one country to another without the need for further testing, which, in turn, improves international trade.