Mike Dunn, Bob Soares & Doug Wanser Assume Key Positions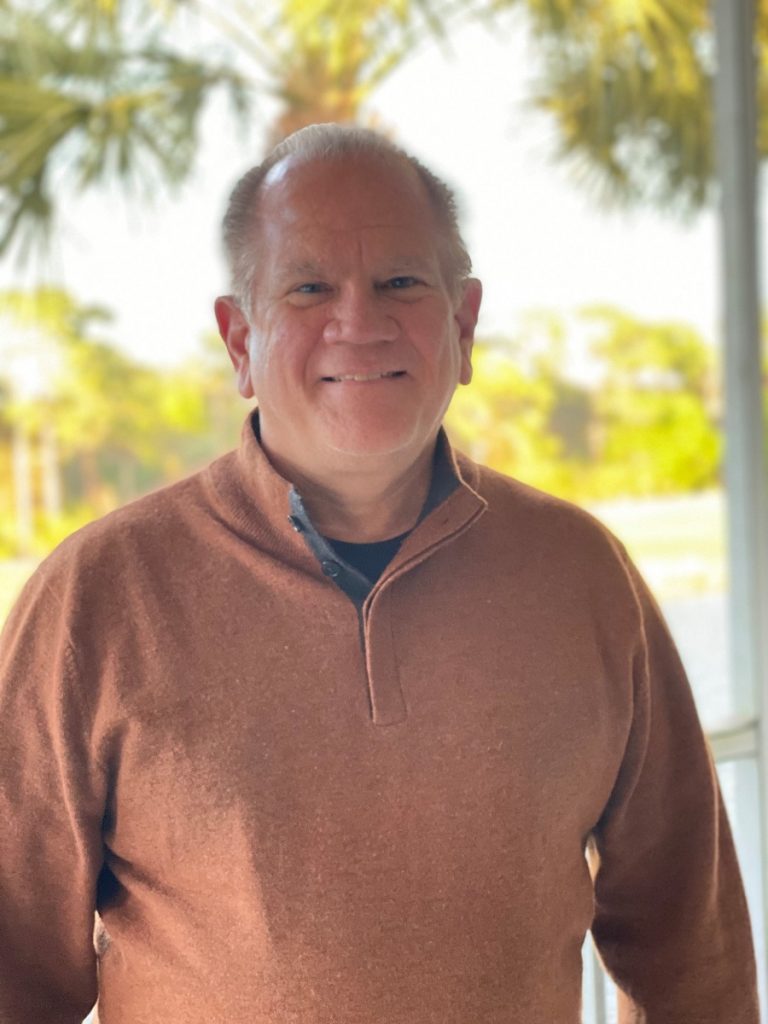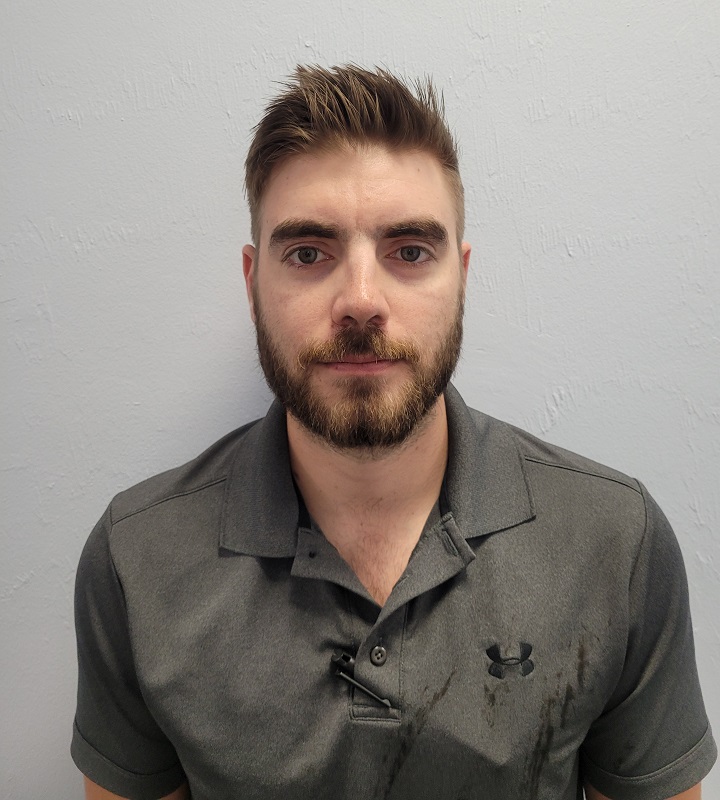 The leadership team at Pelican Wire is pleased to welcome three new management team members. Joining Pelican Wire, a Wire Experts Group Company, is Mike Dunn as the new Plant Manager, Bob Soares as Quality Manager & Doug Wanser as Maintenance Manager to the Naples, Florida manufacturing facility.
With over 30 years of success in operational excellence in diverse industries using Lean, Six Sigma and continuous improvement methodologies in single and multi-plant environments, Mike Dunn assumes the role of Plant Manager.
Mike received his Bachelor of Science in Accounting from the University of Detroit and a Master of Business Administration from Wayne State University (Detroit). Dunn states, "I see tremendous potential and am excited to work with a diverse team and witness the growth and success of the team and the business."
Mike and his wife Peggy have five children located in Michigan, Illinois and Texas. They have vacationed for several years in Southwest Florida and look forward to enjoying the locale on a permanent basis after relocating from the Chicagoland area. Mike enjoys DIY projects around the house and recently finished a complete bathroom renovation.
Pelican Wire President Ted Bill says "I am very excited to have Mike and Bob joining the Pelican Wire team. They both bring a strong background in operational excellence and delivering on customer focused results. The addition of these strong leaders will allow us to continue our tradition of delivering top quality resistance and thermocouple wire."
Bob Soares is a seasoned Quality Professional with over 30 years of experiences in Manufacturing/Process Engineering, Quality Engineering and Quality Management. He has been the quality management system representative for multiple organizations, including those involved in consumer products, automotive, medical devices, and industrial applications.
Bob holds a Bachelor of Science in Mechanical Engineering from Worcester Polytechnic Institute and has also been certified by the American Society for Quality as a Quality Engineer (CQE), Quality Auditor (CQA), Manager of Quality and Organizational Excellence (CMQ/OE) and Six Sigma Green Belt (CSSGB).
Bob is a native of Rhode Island, currently resides in Naples, FL with his wife Donna. Bob is currently a high school wrestling coach at a local high school and, was formerly a high school and collegiate official for over 30 years in the New England area. He has been recognized by the Rhode Island Wrestling Hall of Fame as an inductee in 2007 and was also recognized by WPI as an inductee into the Institutions Athletic Hall of Fame in 2018. He states, "I am very excited to join Pelican Wire and Wire Experts Group as the Quality Manager. I look forward to sharing my vast experience and skills sets in working with the team and help the organization achieve a new level of expertise!"
Doug joins Pelican Wire after being an Electrical Engineer in the High-Speed Yacht industry. He was also Electronics Component Tech, and later, Assistant Maintenance Manager for Publix Supermarkets, maintaining electro-mechanical equipment and managing preventative maintenance and root cause analysis programs.
Doug earned a Bachelor of Technology Degree in Mechatronics from SUNY Delhi. He also holds an Associate of Applied Sciences Degree in Computer Aided Drafting and Design from SUNY Delhi.
Ted Bill states, "Doug brings a strong background in machine and equipment maintenance to the Pelican Wire team. I'm expecting his experience will help us further automate our business to stay competitive in an environment of increasing business cost."
Originally from New Jersey, Doug's hobbies include fishing, boating, and golfing. Prior to moving to Naples, Doug was a volunteer at an animal shelter on the east coast of Florida and is anxious to find a local shelter he can continue his volunteer work.
ABOUT PELICAN WIRE: Pelican Wire, a Wire Experts Group company, is an employee-owned manufacturer of application-driven wire solutions in the areas of thermocouple, resistance and custom wire. With specialties in the fine-gauge and high-temperature wire fields, Pelican Wire works globally across multiple industries, offering custom solutions in Aerospace, Medical, Industrial, Automotive, Defense and many other fields. For media inquiries or additional information, please contact Pelican Wire at (239) 597-8555 or online at PelicanWire.com .
Press Release available at:
Media Contact: Trent Dunn, Trent.Dunn@WireExperts.com, (239) 325-0124.
Pelican Wire
3650 Shaw Blvd.
Naples, FL 34117
(239) 597-8555
###